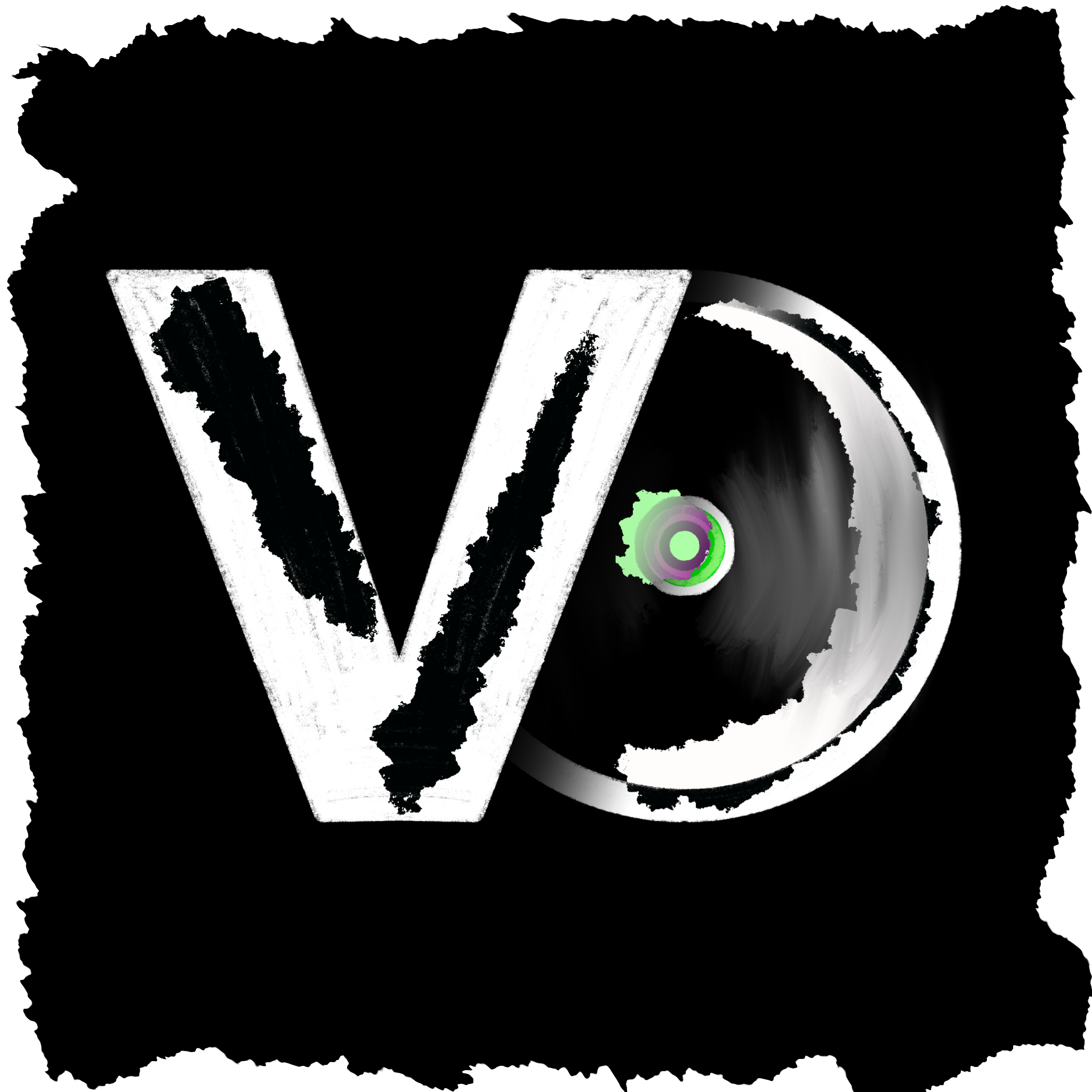 -madeline (maddie)-
-she/her-
-music, videos, music videos, mashups, sometimes art-
-based in chicago-



Youtube

i basically upload everything on here. you should go there first.


Twitter

notifactions for uploads. sometimes a wip or two.


SoundCloud

don't use this anymore but everything that was there is still there.


Bandcamp

for large bulks of uploads. mostly compilations or huge projects.







Disclaimer: this site also contains a bunch of random other things I made for fun. be advised and try not to get overwhelmed.
OTHER
LEMON DEMON - MAN-MADE OBJECT (COVER)
GLASS BEACH - SOFT!!!!!! (COVER)
VIPERDEMON - CHRISTMAS FEAR (ORIGINAL)
MIRACLE MUSICAL - THE MIND ELECTRIC (COVER)
GLASS BEACH - FOREVER?????? (COVER)
NELWARD - GHOST (COVER) [UNRELEASED]
MADEON & PORTER ROBINSON - SHELTER (COVER) [UNRELEASED]
NEW SUPER MARIO BROS WII - UNDERWATER THEME (COVER) [UNRELEASED]